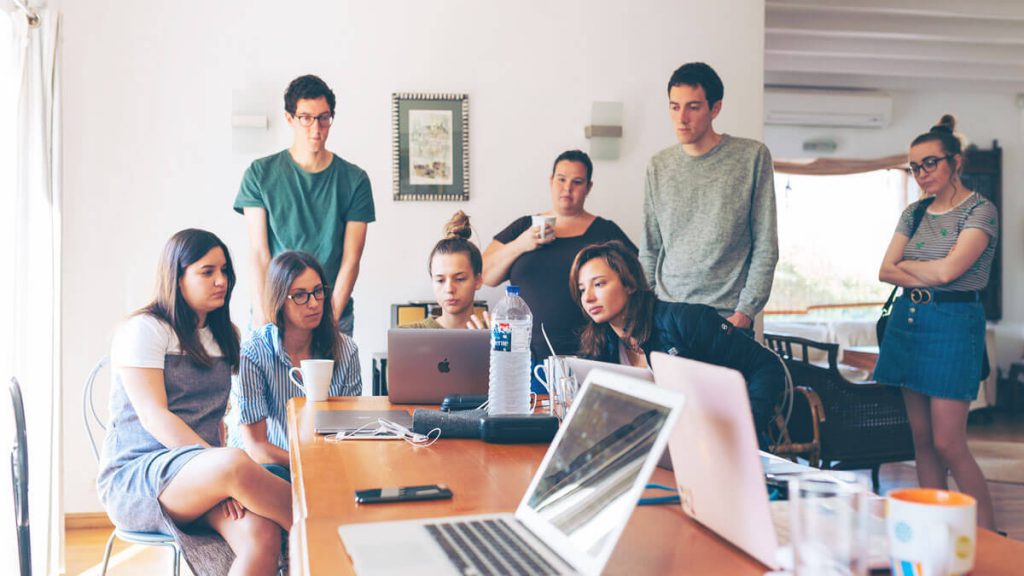 About Us
The PiEST SYSTEMS is one of the best Embedded System Training institutes in Bangalore, India. We are very good strong in automotive and Aerospace area for making the engineers ready to get a job or change a job. We have already 1500+ Engineers are working all over the world with different MNC companies like Robot BOSCH, Continental, KPIT, L&T, Veoneer (Autoliv), Herman, Volvo India, Mercedes Benz, GM, TCS, TATA Elexis, Electrobit, etc.
We are also providing Employees to our clients as per their requirement. We provide recruitment services from end-to-end up to the joining. We also provide the consulting services to our clients till they want employee as per contract basis.
A few words about​
OUR TEAM
---
Our Teams are very energetic to work with you for being a part of your development and our recognition.
Harvey Spector
Founder – CEO
Jessica Pearson
COO
Rachel Zain
Marketing Head
Luise Litt
Lead Developer
Katrina Bennett
Intern Designer
Marco Foster
Intern Designer
GLOBAL Service
We provide the Embedded System services in all over the world to our clients.
BEST QUALITY
We have a very good team with having research & development mind set for providing the best quality service to you.
BEST OFFERS
We are the best engineers making the passion to provide the best offers having lowest price in industry with high quality for attracting the customers globally.
SECURE PAYMENTS
We have a very good secure payment method with high quality flexibility as per your available system. we will try to our best to be sync with your payment method.